Not sure if this is the right place for this
She needs a bit of tlc but it is my first car.
Plans for it are:
Refurb a set of 1.9 205 gti rims
Sub woofer in the back, upgrade front speakers and new head unit
Fit clear side indicators
De wiper the rear - done
UK spec pressed plate
De badge - done
Pictures: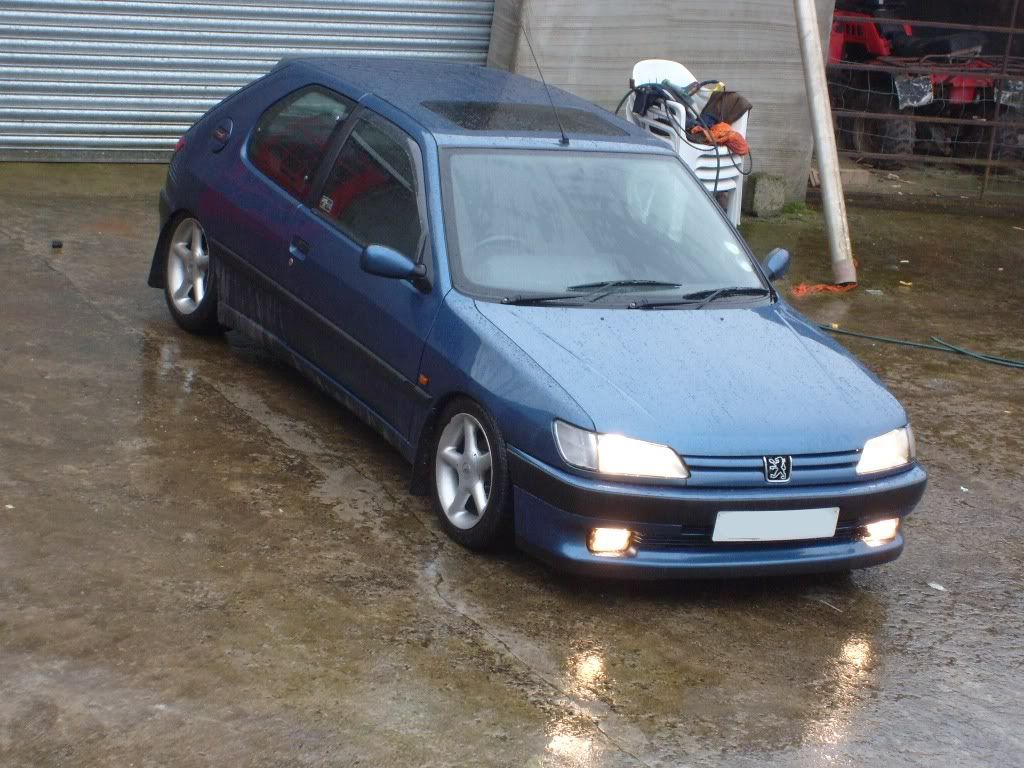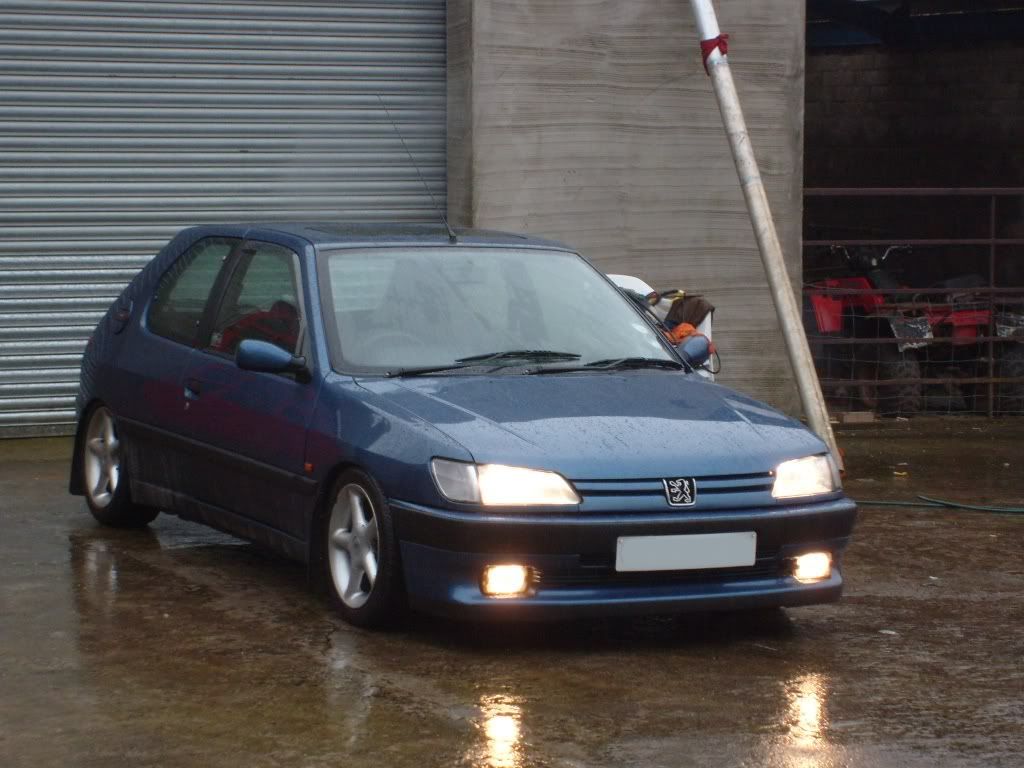 The cheap cone filter
Worst alloy on the car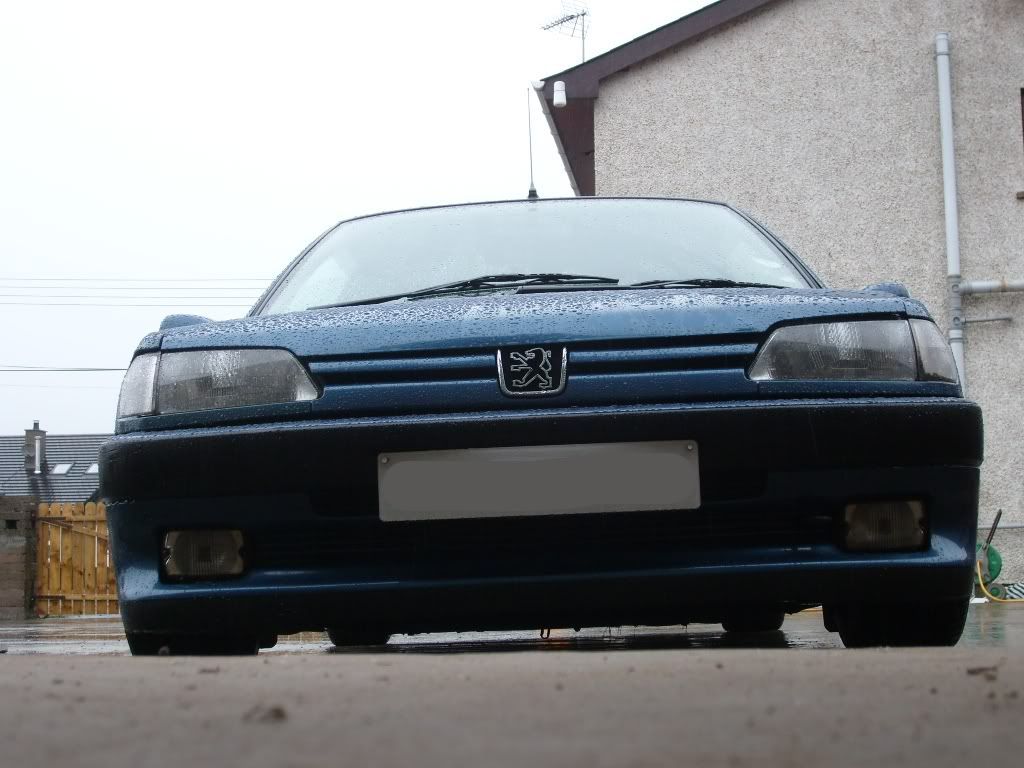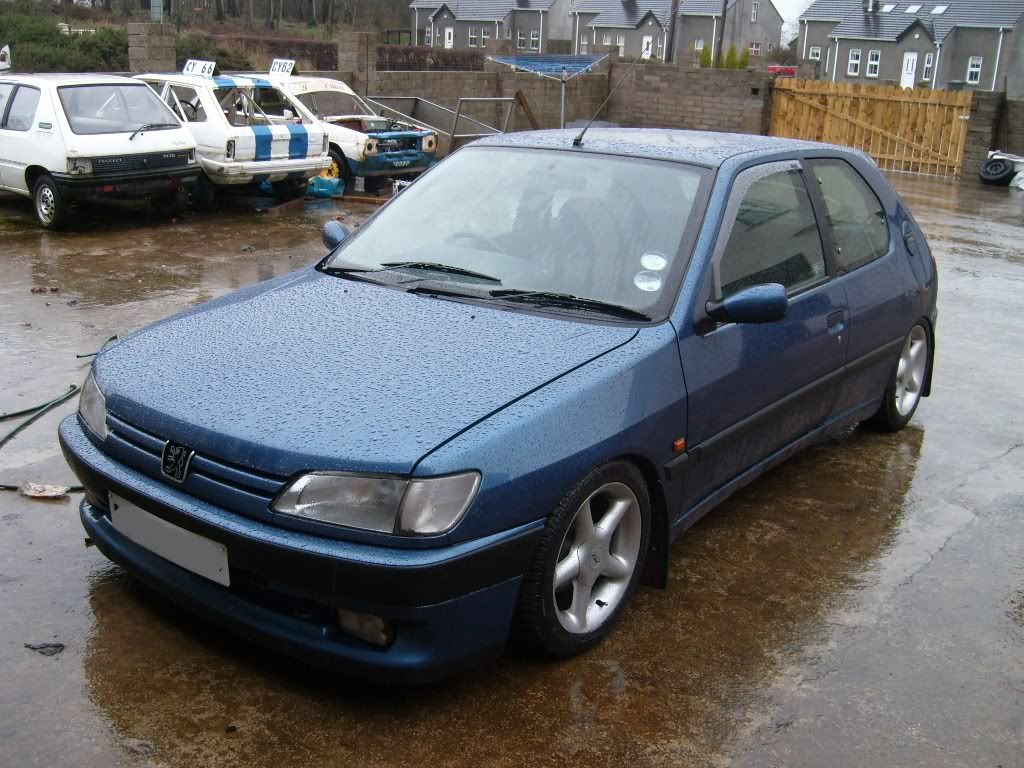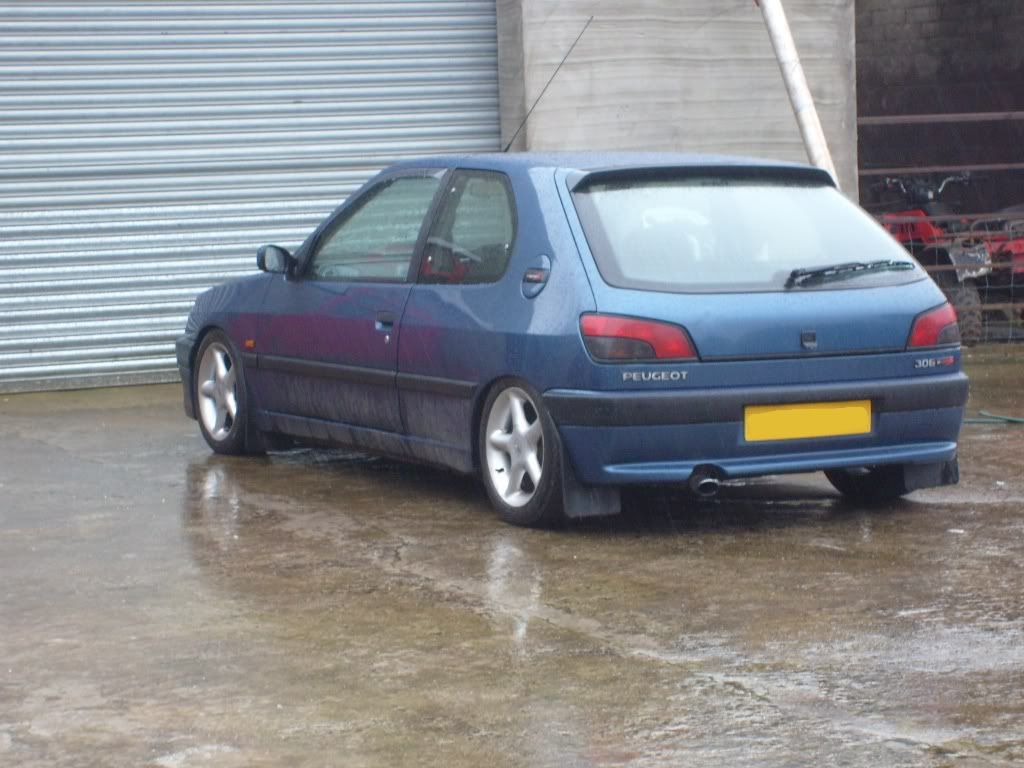 I then replaced the heater plugs as they where shot. Once tht was sorted, the rear drivers side brake cylinder decided to fail. So replaced the cylinders and pads on both side and test fitted a 205 gti wheel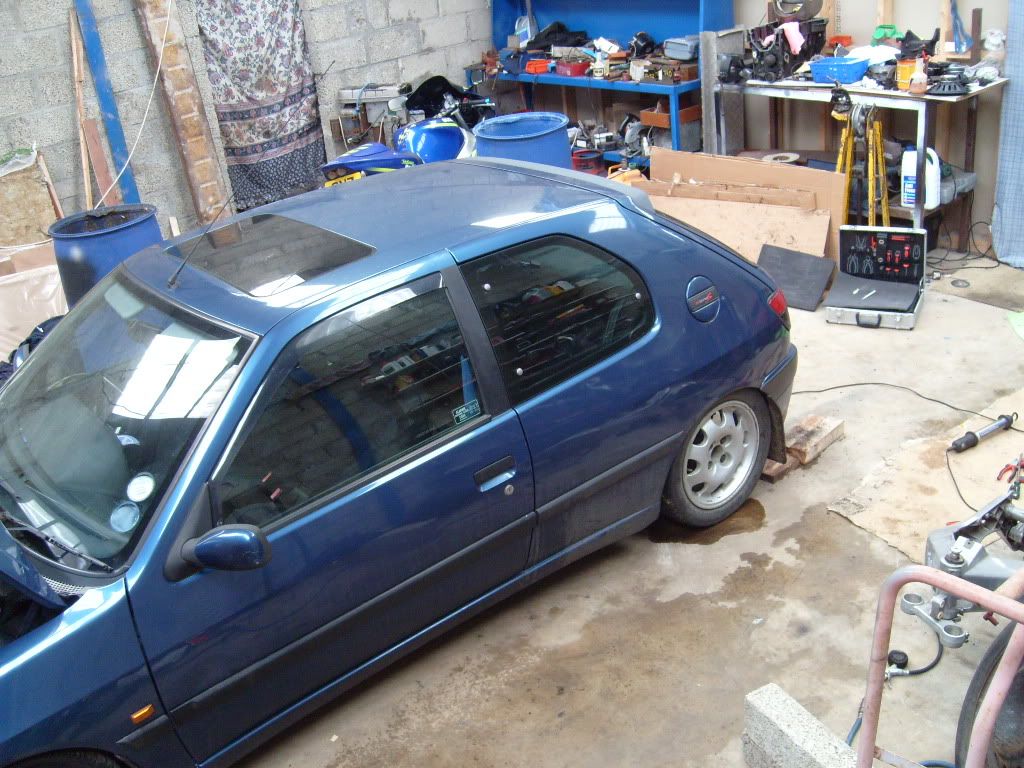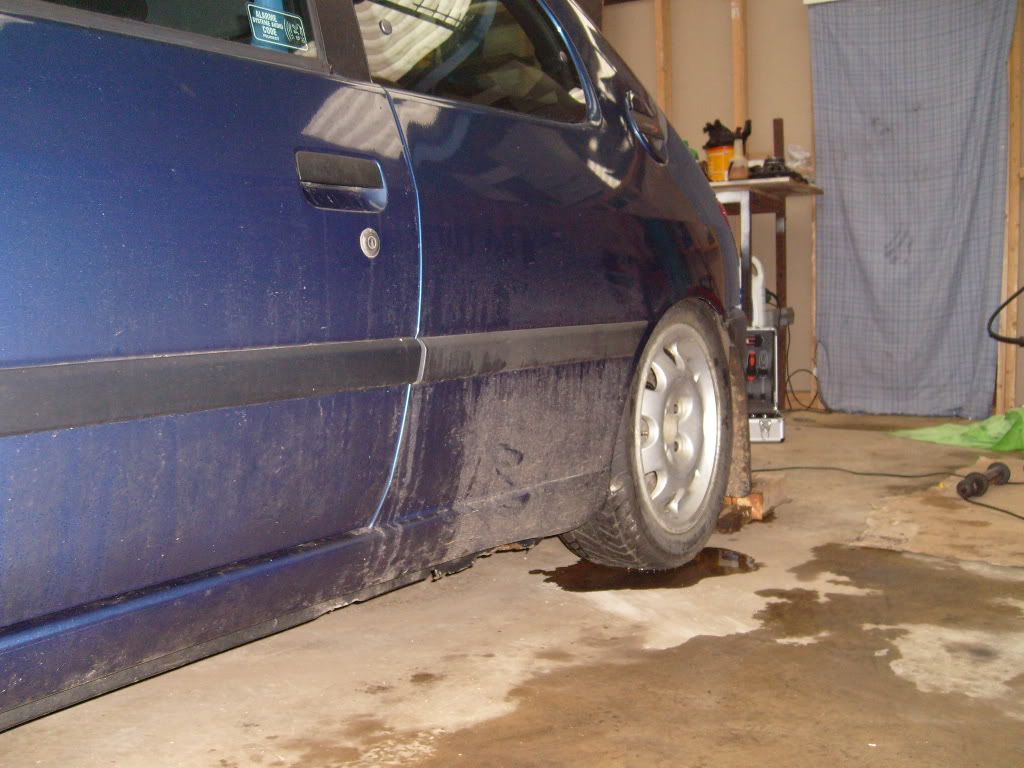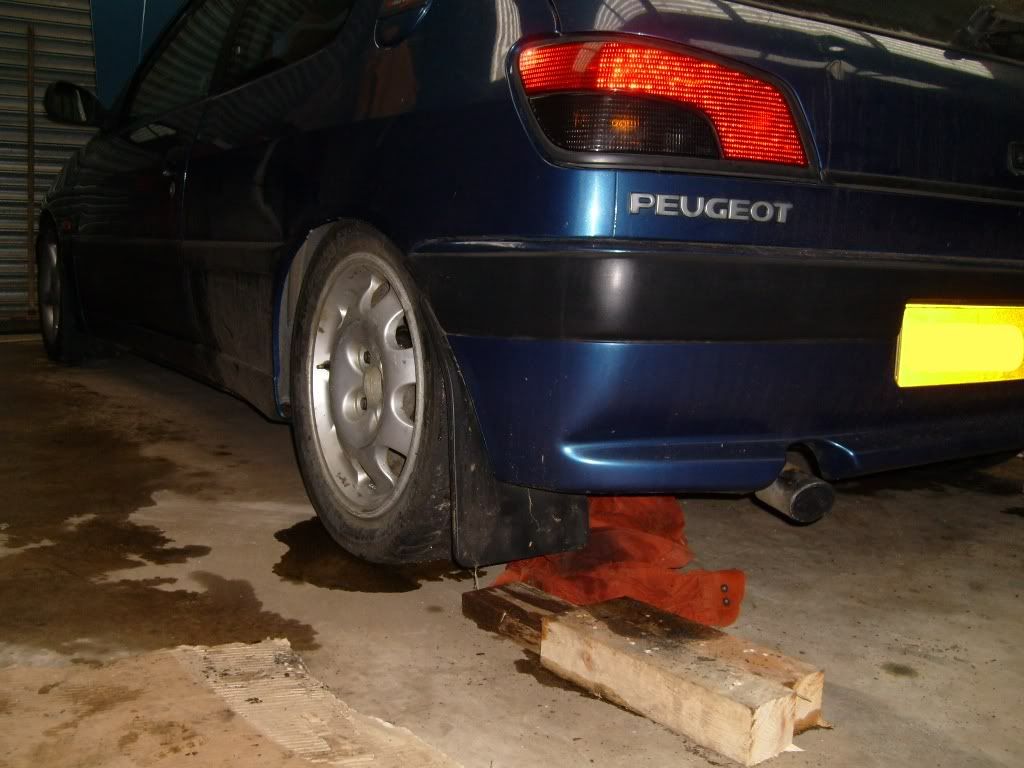 Now just gotta get them preped n painted, bout a 5-10mm spacer n she'll look hella lot better than she does atm
debadged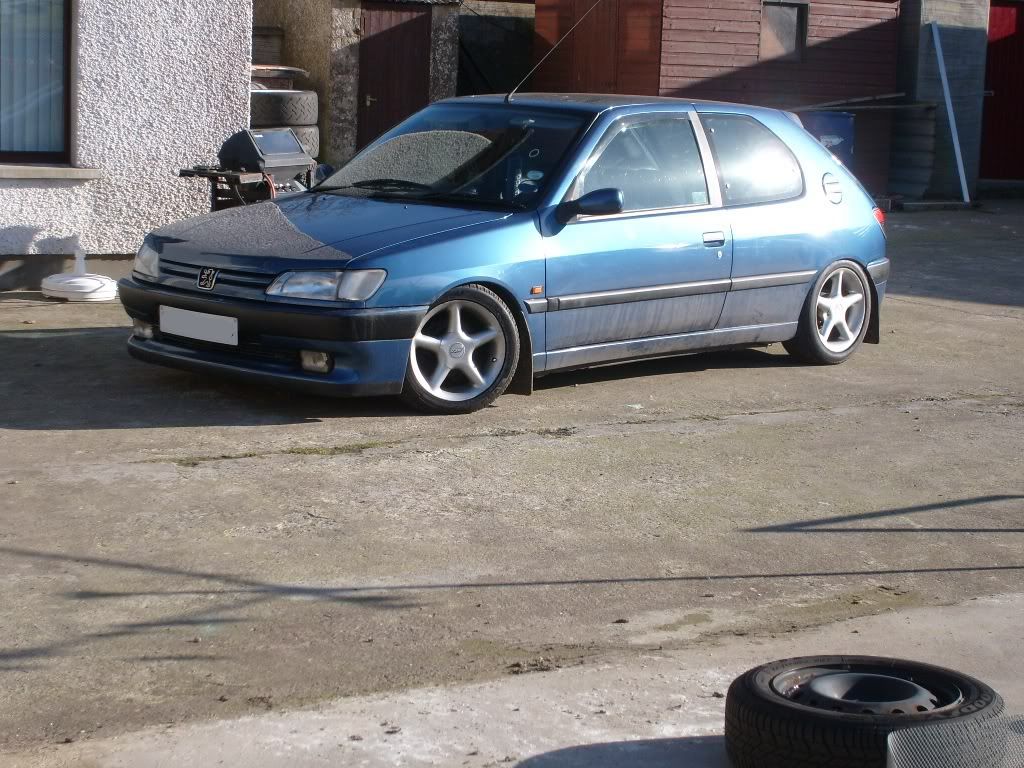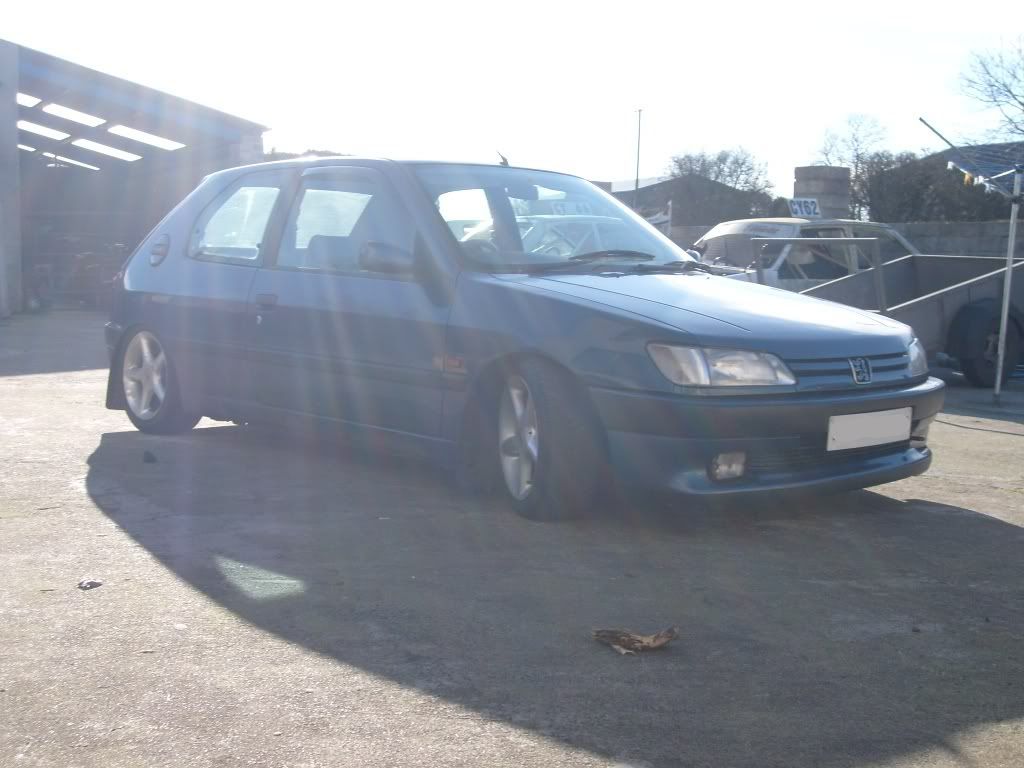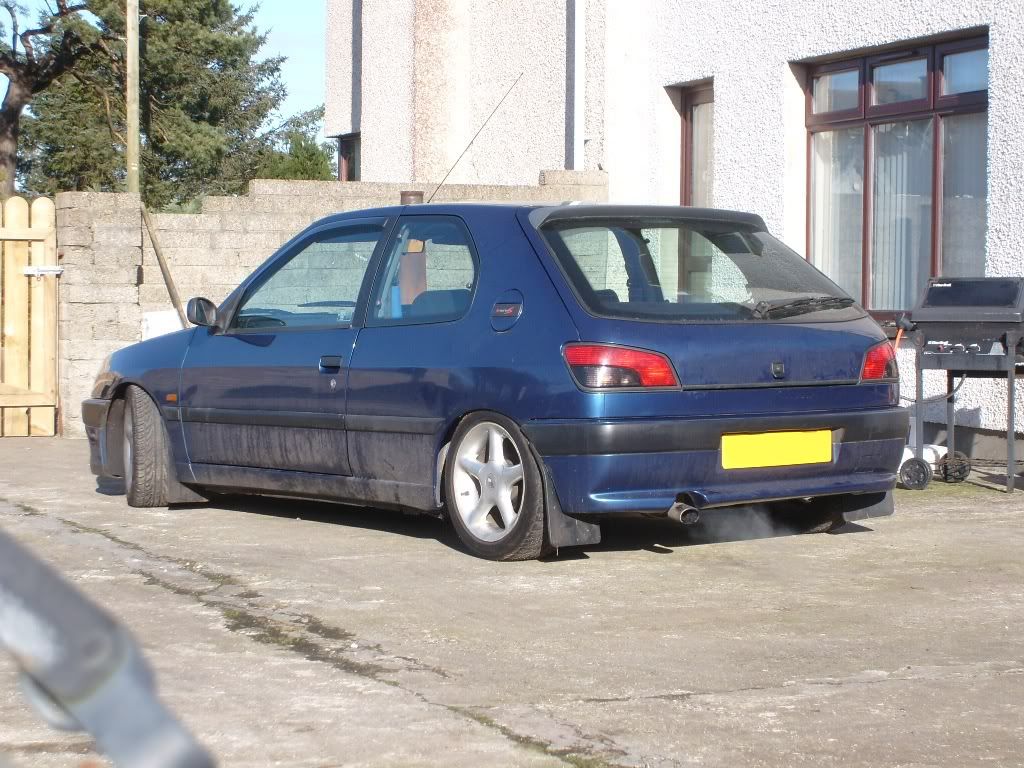 Dewipered and washed
dewiper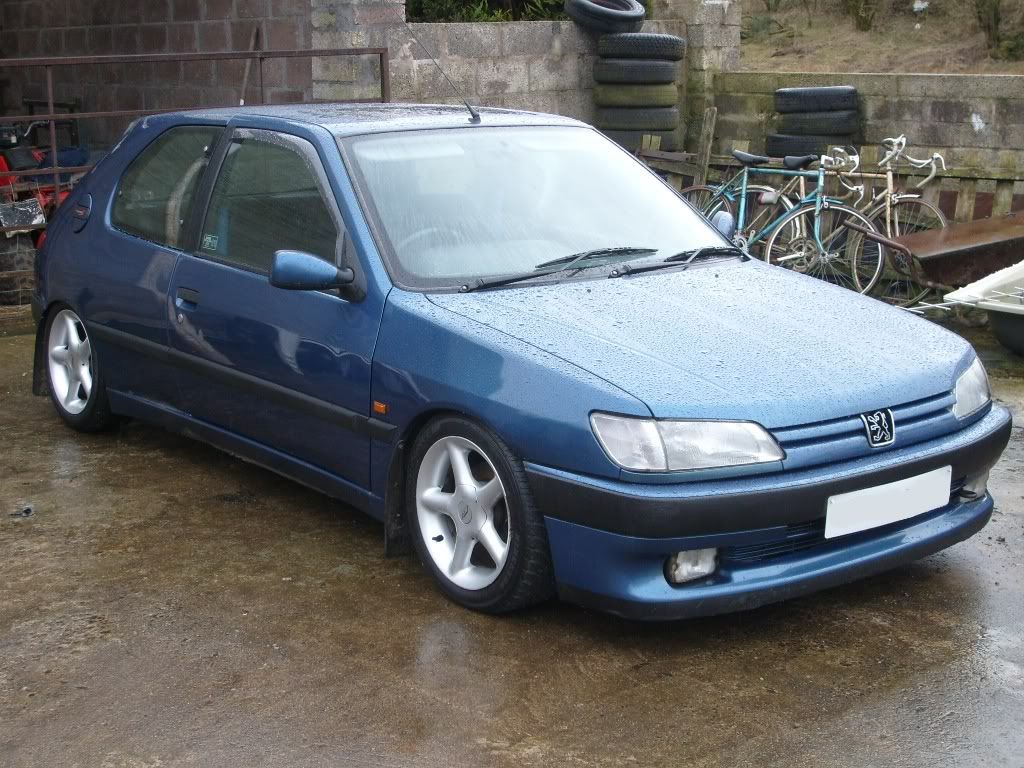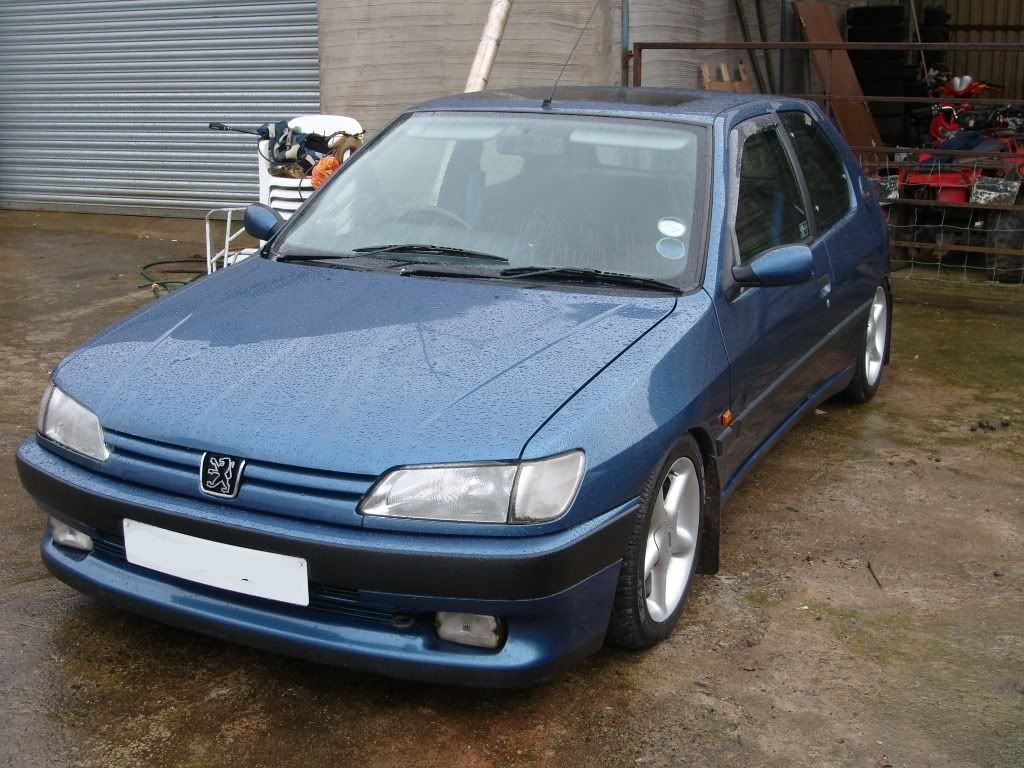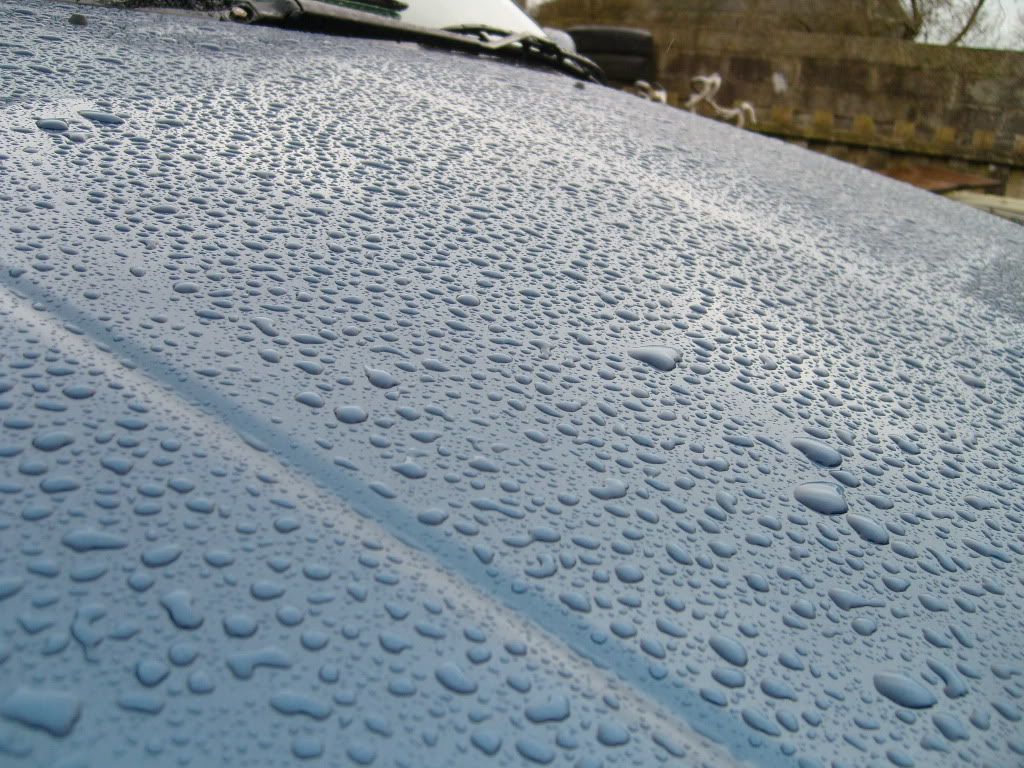 since then she has had a new boot, without a dent
Also have the 1.9 205 gti wheels back from the blasters and ready for painting.
C&C