This is my first CB, and I wanted something that would be out of sight so that the car wouldn't get broken into. I decided to get a PolMar Venus 8)
There an old multi change CD unit under the drivers seat. It's not connected and some of the internals were missing anyway. I decided to use this as a base to mount the CB. Firstly I removed all the internals
leaving me with just the base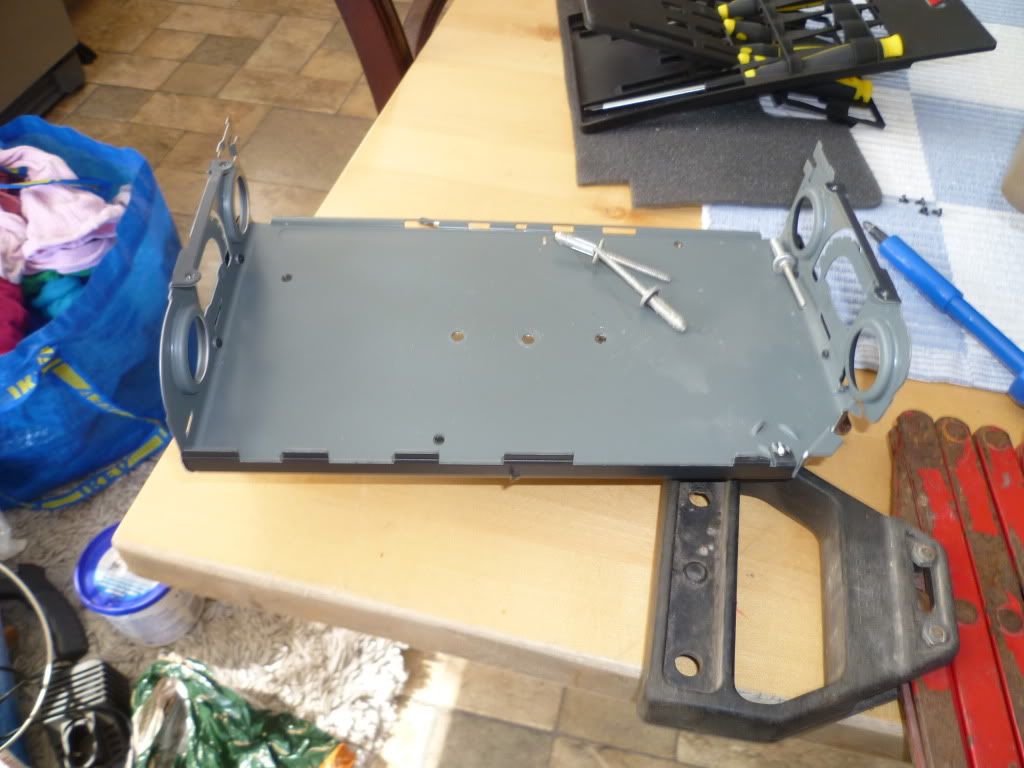 I then mounted the bracket and secured the unit to the floor using the existing fittings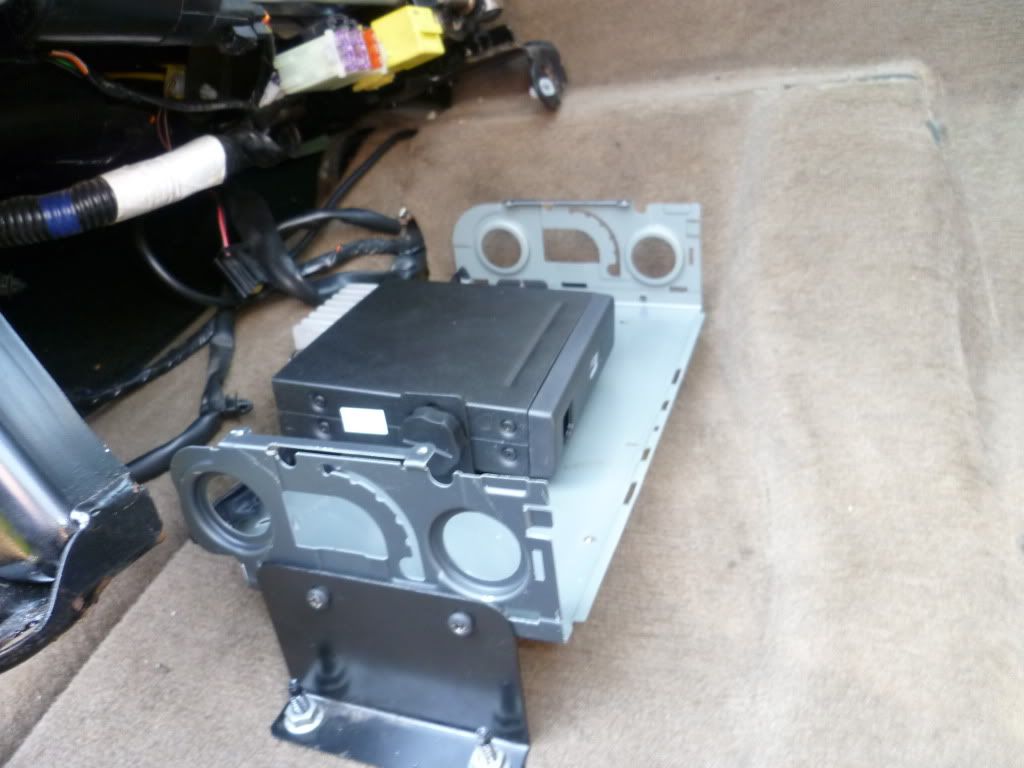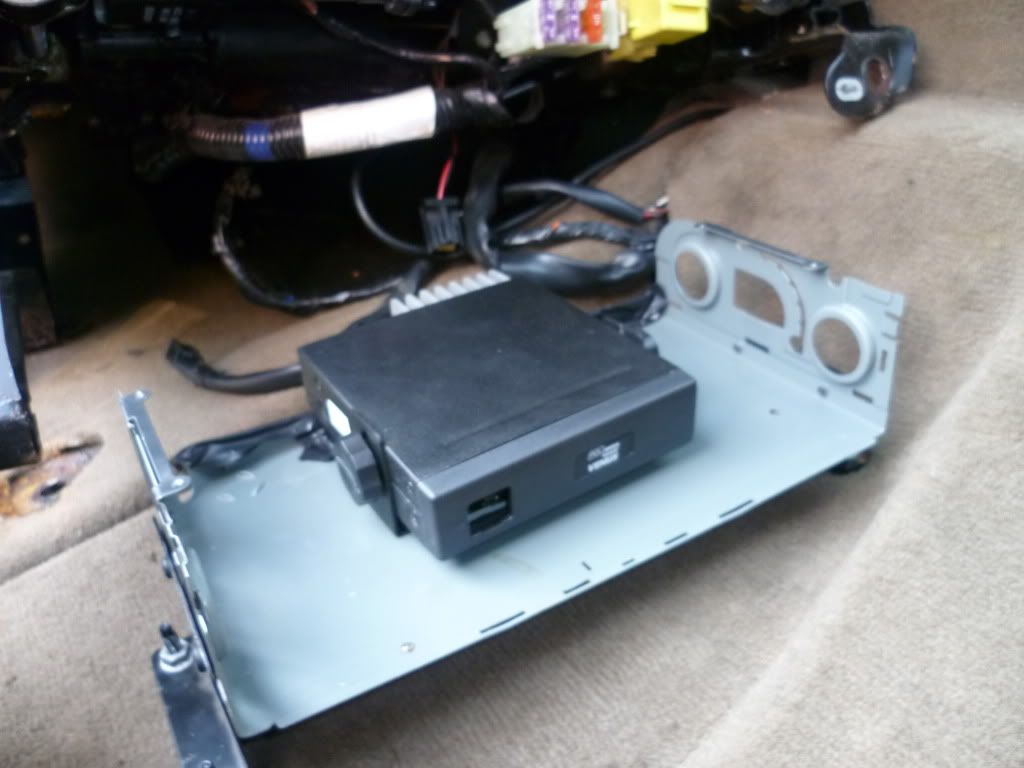 I removed the centre console and ran the power cable underneath, where I connected it to the wiring at the rear of the cigarette lighter.
The CB comes with a 2m long microphone extension cable that I ran along the side of the drivers seat. I placed the connection box on the wooden console and I can easily removed the microphone and store it in the cubby box when not in use.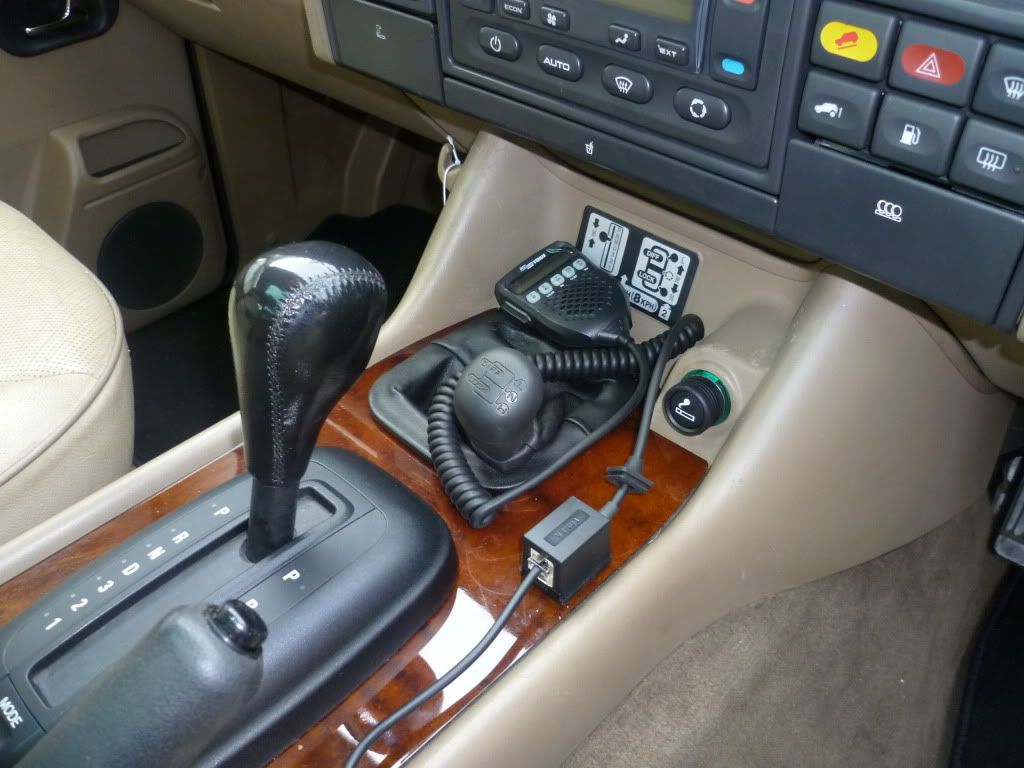 I placed the SWR Meter under the drivers seat as well where I can get easy access by opening a small door at the base of the seat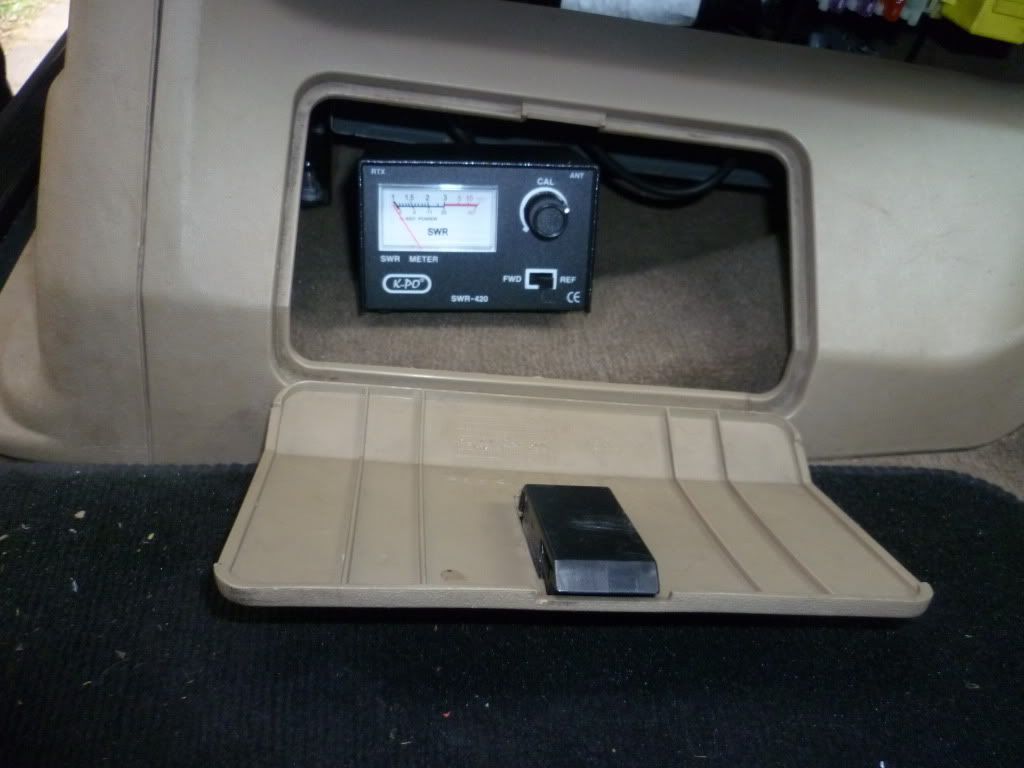 The Ariel is a gutter mounted Mini Orbitor. I removed the trim and ran the cable up the 'B' pillar. I drilled a small hole to allow the cable to get out that still allows the door seals to work properly, and put some clear silicone around it just to be sure. I also ran an additional earth cable and secured it to a seat belt mount on the 'B' pillar.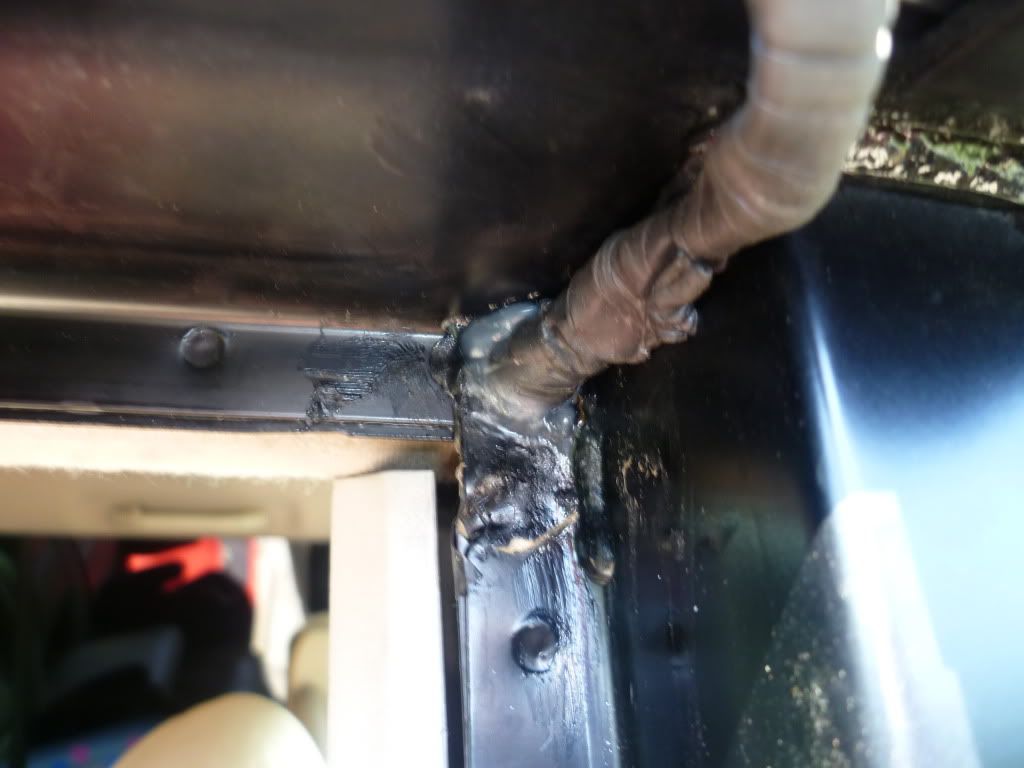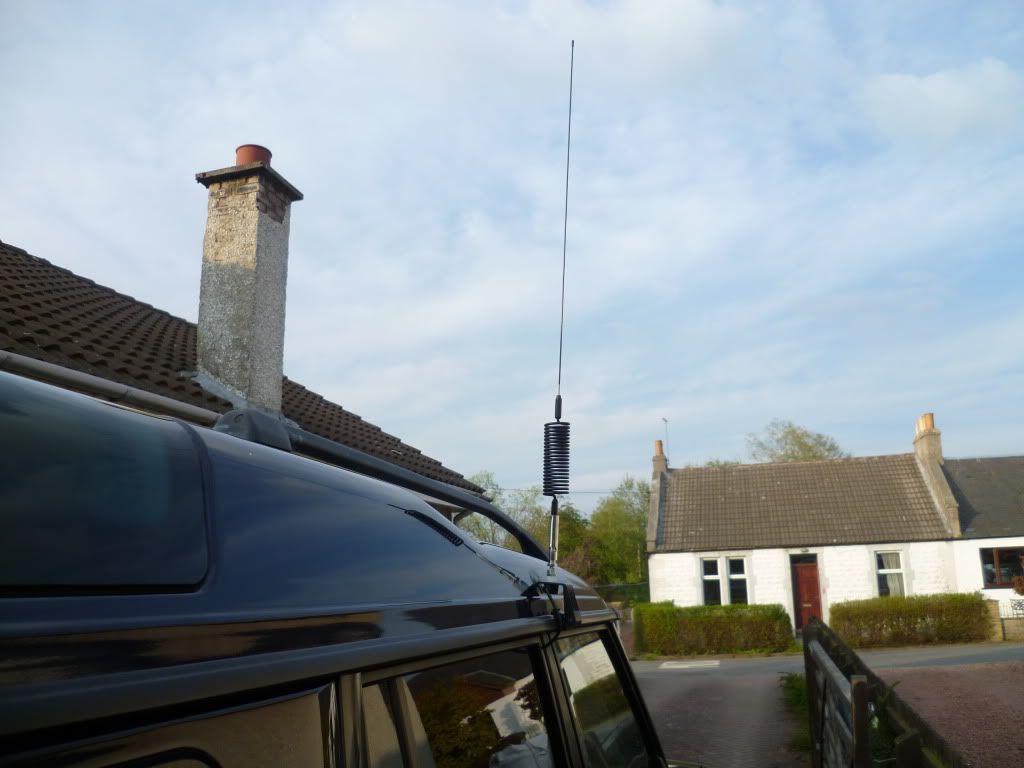 I initially had a 3/8 Quick Release for the Orbitor, but decided this was just a bit too easy to steal, so I've removed it for now.
I'm still thinking about the best option for the microphone as I don't want to start putting holes in the vehicles trim......